2018 DOODADS COMPETITION NEWS:
7th Annual Re-Purposed Doodad Sculpture Contest will be held at the Rialto Theatre, 1617 N. Franklin Street, Tampa. http://www.rialtotampa.com
Sculpture Delivery Deadline: Monday, April  30 and Tuesday, May 1
Guidelines: see below!
Complete Online Entry Form: by Friday April 27, 2018. See the Guidelines sheet below for the link.
This is always a fun and challenging sculpture contest! Start planning now for your students to participate.
What's the Doodad this year?
What are the themes? (all sculptures MUST fit into one of these themes)
Tampa History (Gasparilla, Ybor City, people, buildings, etc.)
World History theme (people, buildings, monuments, events, etc.)
Wildlife Conservation
2018 GUIDELINES as of 8/22/2017 — Click on the image to download the LATEST 2018 Competition Guidelines sheet containing the contest rules and schedule dates! Check back occasionally for updates.
COPYRIGHT— Need to know more about copyright and plagiarism? Click on the image to download the Copyright and Plagiarism guide used by the school district.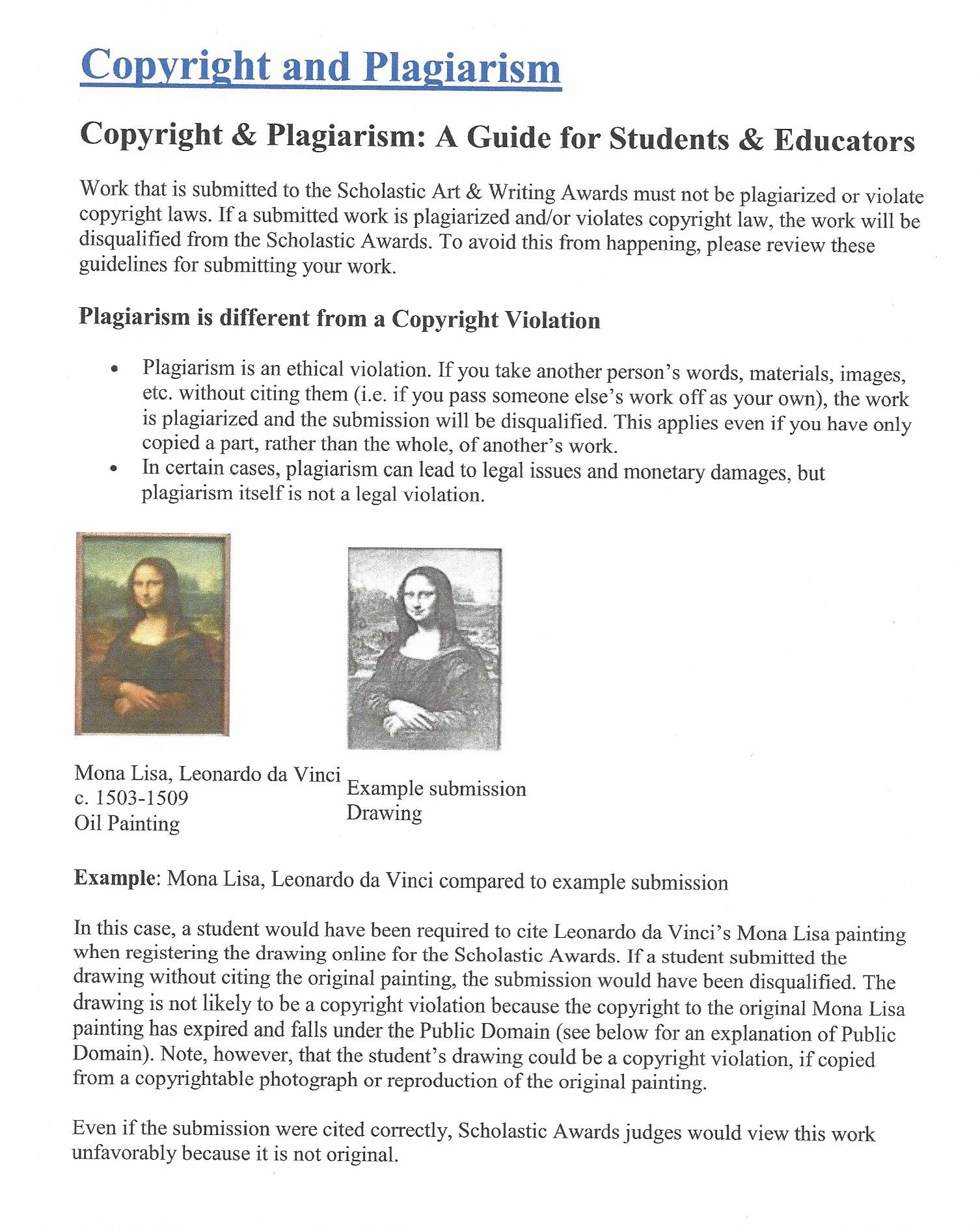 DOODADS VIDEO on YouTube!
CLICK HERE to view the 18 minute Doodads documentary by Ethan Huggins, highlighting the successes and history of the Doodads competition. This video was featured at the 2015 Doodads Awards Reception and in the Doodads exhibit at the Tampa Bay History Center.
Presenting Sponsor:
We are excited to announce that our Presenting Sponsor is once again Hill Ward Henderson!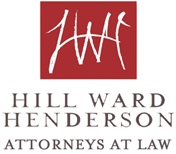 ---
Platinum Sponsors:
The Frank E. Duckwall Foundation joins presenting sponsor Hill Ward Henderson in sponsoring again this three dimensional art competition for Hillsborough County Students grades K-12.
"The Frank E. Duckwall Foundation is pleased to support this program designed to reinforce arts education and challenge students at all grade levels, as well as build the 4 C's of 21st Century skills, collaboration, communication, critical thinking and creativity. The exhibition at the Tampa Bay History Center showcases this creativity to the entire community, " said Sandy Rief, President, Frank E. Duckwall Foundation.