DOODADS ARE BACK!
The Doodad coordinators are pleased to announce that the Doodads Competition will be held at the Florida Center, Florida State Fairgrounds, from late January 2019 thru February 20, 2019! Specific dates for entry registration, sculpture delivery, judging, exhibition, and pickup are in the GUILDELINES document below. The GUIDELINES also specify the recycled items to be used in the competition, and what constitutes an accepted entry vs. a not-accepted entry.
Please CLICK HERE for the latest Doodads press release. If you have any questions, please use the "Contact Us" form on this web site.
Doodad Coordinators:
Jack Wyatt, Kathy Durdin, Dana Warner, Dave Heise, Caroll Vick (Director of Education, Arts Council of Hillsborough County), and Erin Saladino (Supervisor, K-12 Art Education, Hillsborough County Public Schools).
GUIDELINES!
BE A SPONSOR!
We're looking for sponsors to help support this exhibition – sign up today! Further down on this page you can see some of the sponsors that made the 2017 competition possible.
Presenting – $3000
Platinum – $2500
Gold – $1000
Silver – $500
Bronze – $250
In Kind – various
Warren Ely Award for Outstanding Art Educator – $500
Support of Title 1 School Involvement by providing art supplies – $300 per school
COPYRIGHT— Need to know more about copyright and plagiarism? Click on the image to download the Copyright and Plagiarism guide used by the school district.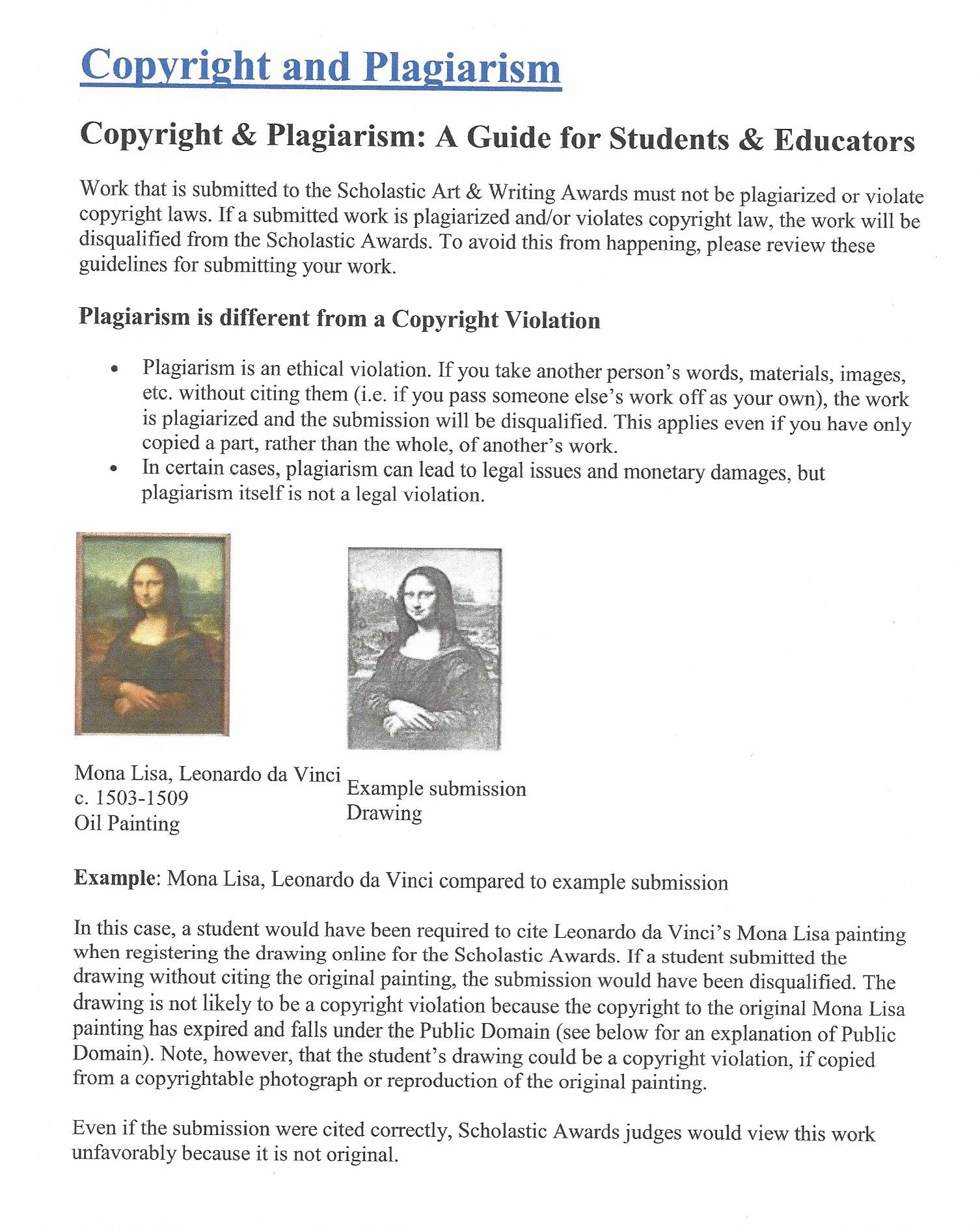 DOODADS VIDEO on YouTube!
CLICK HERE to view the 18 minute Doodads documentary by Ethan Huggins, highlighting the successes and history of the Doodads competition. This video was featured at the 2015 Doodads Awards Reception and in the Doodads exhibit at the Tampa Bay History Center.
Presenting Sponsor in 2019:
Our 2019 Presenting Sponsor is the law firm of Thomas & LoCicero!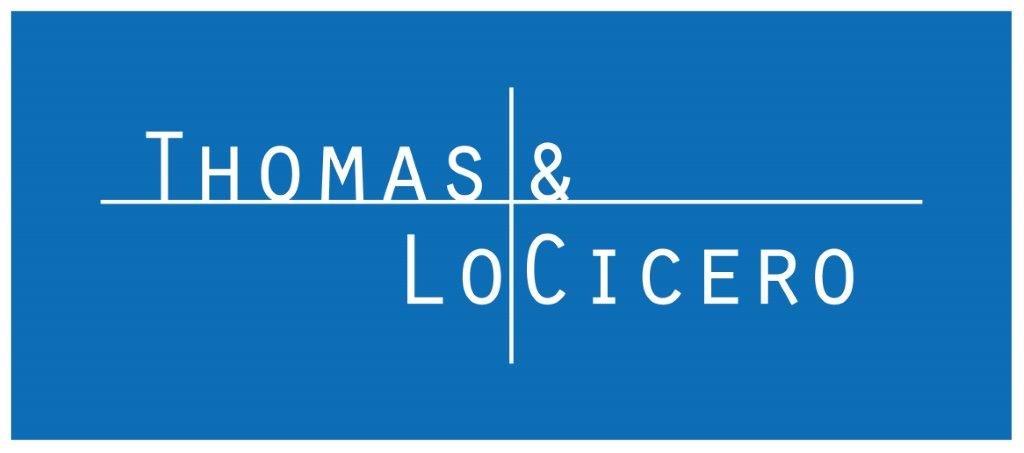 ---
Platinum Sponsors:
The Frank E. Duckwall Foundation continues as a Platinum sponsor of the 2019 competition. .
"The Frank E. Duckwall Foundation is pleased to support this program designed to reinforce arts education and challenge students at all grade levels, as well as build the 4 C's of 21st Century skills, collaboration, communication, critical thinking and creativity. The exhibition at the Tampa Bay History Center showcases this creativity to the entire community, " said Sandy Rief, President, Frank E. Duckwall Foundation.