2020 DOODADS ARE FLYING!
The great folks at Tampa International Airport have agreed to host the 8th Annual Re-Purposed Doodad Sculpture Competition in March 2020! See below for timeline, guidelines and other details.
Doodads: Snack Wrappers & Plastic Bags
Theme: Shoes–Oh, The Places You'll Go!
"You have brains in your head. You have feet in your shoes. You can steer yourself any direction you choose. You're on your own. And you know what you know. And YOU are the one who'll decide where to go…"
–Dr. Seuss, Oh, The Places You'll Go
If you have any questions, please use the "Contact Us" form on this website.
Doodad Coordinators,
Jack Wyatt, Kathy Durdin, Dana Warner, Dave Heise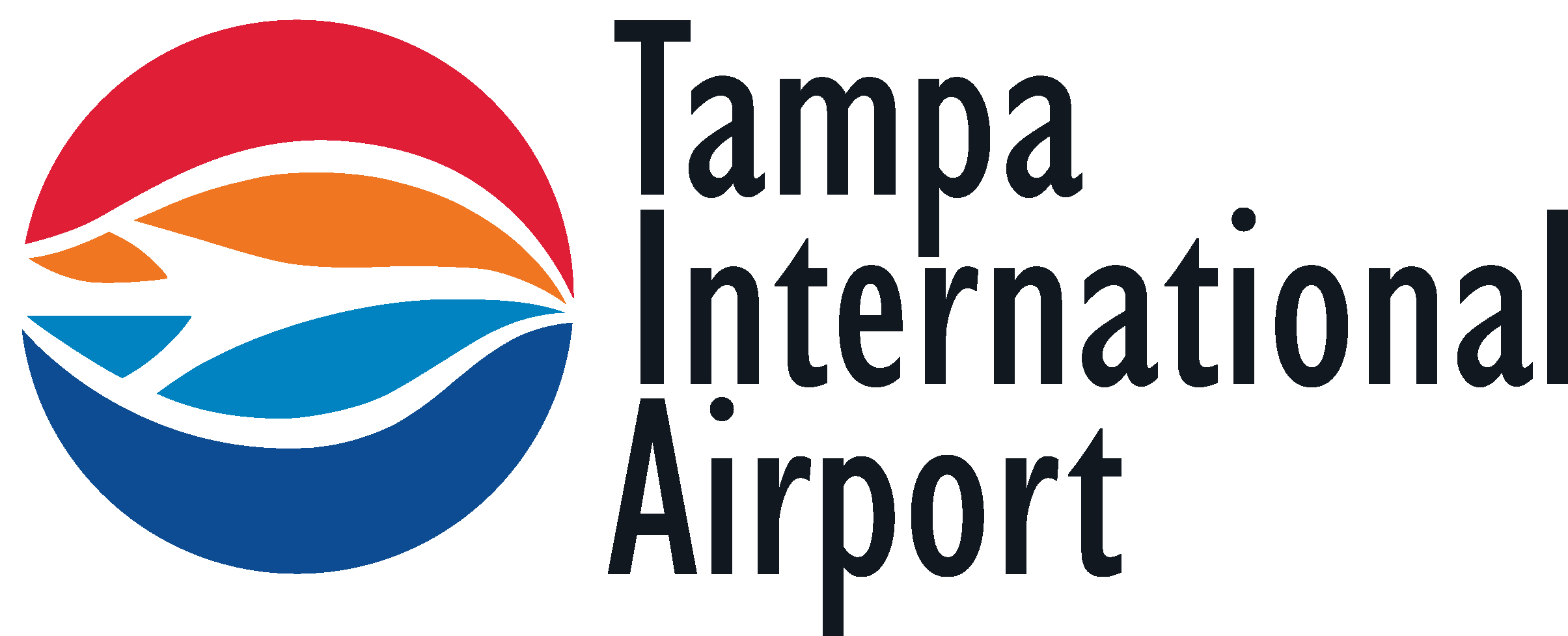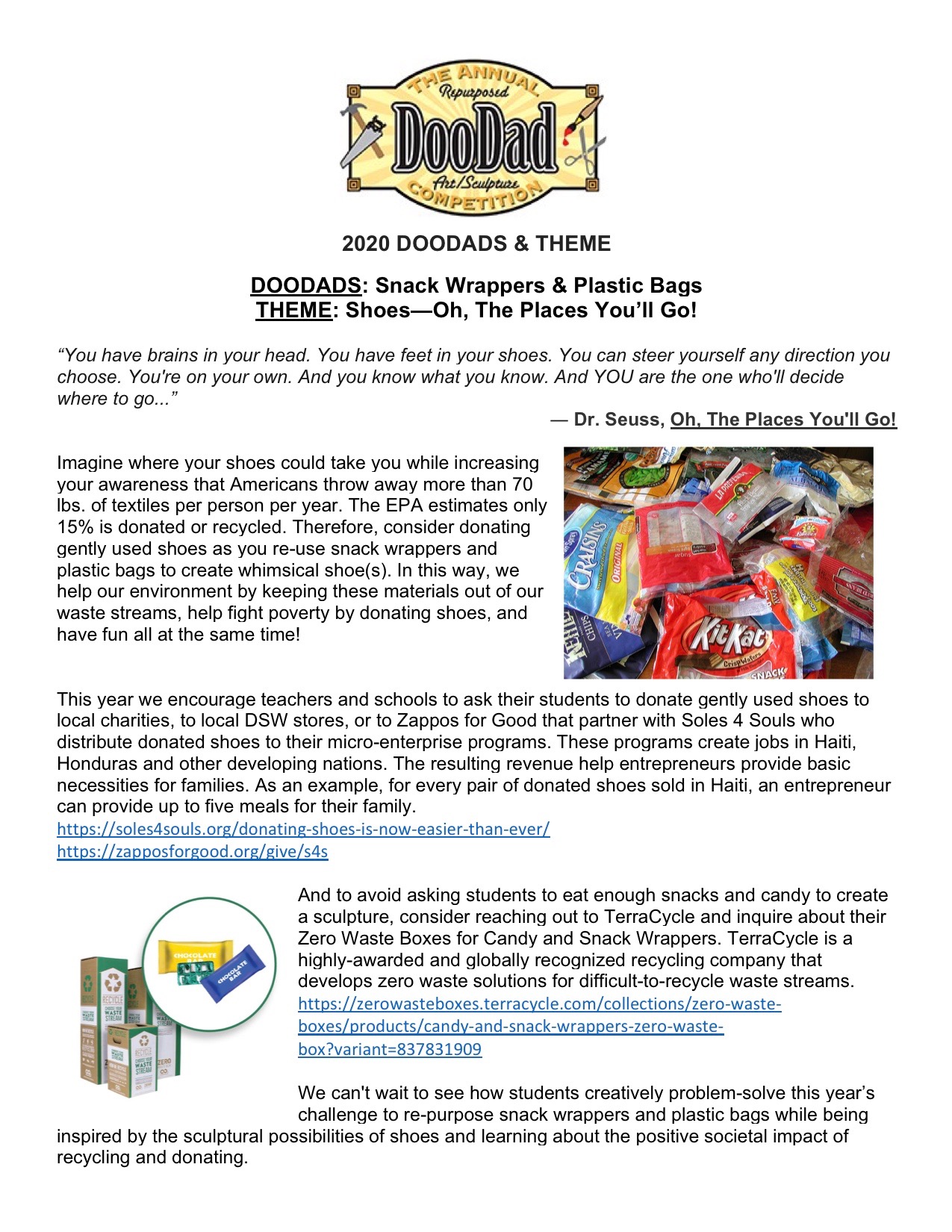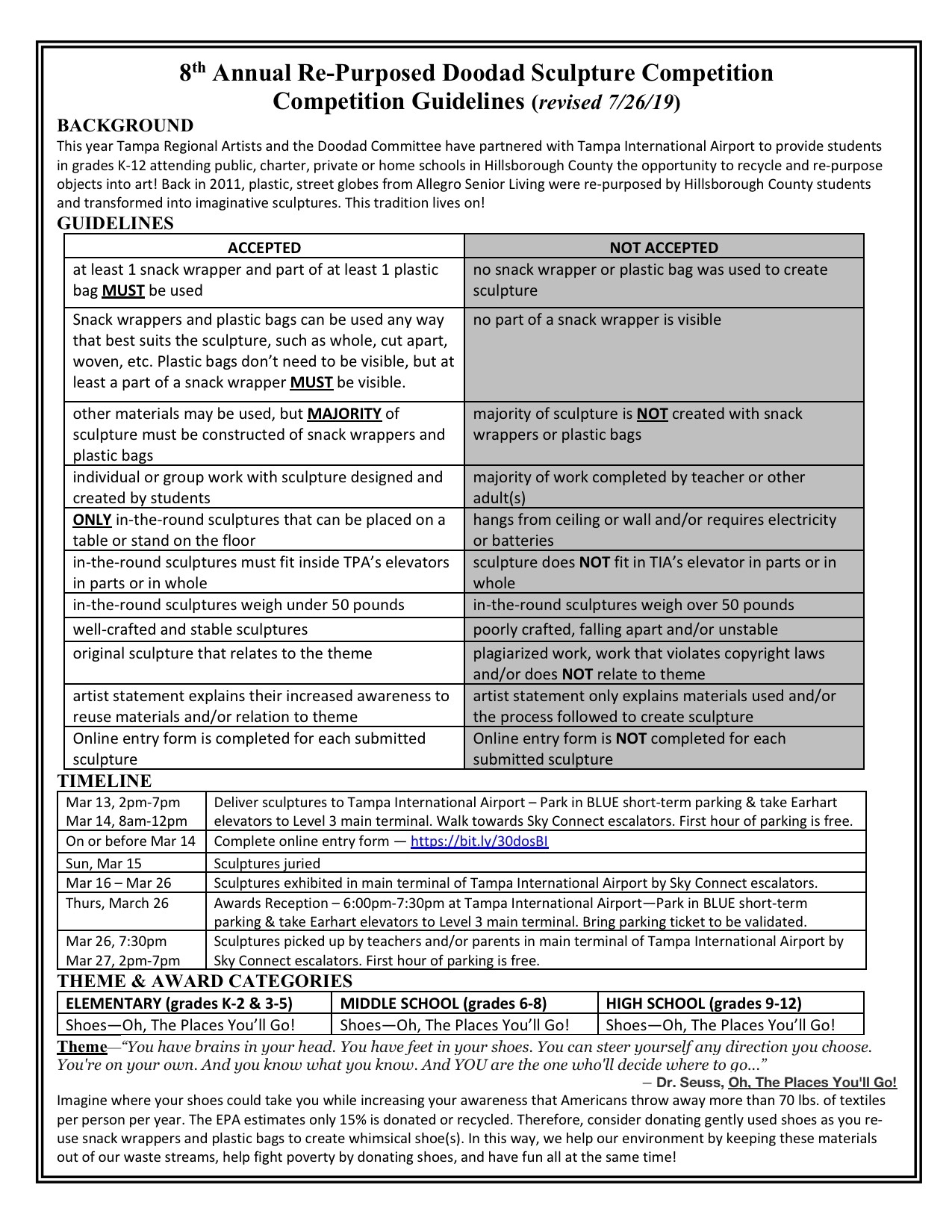 BE A SPONSOR!
We're looking for sponsors to help support this exhibition – sign up today! Further down on this page you can see some of the sponsors that made the 2019 competition possible.
Presenting – $3000
Platinum – $2500
Gold – $1000
Silver – $500
Bronze – $250
In Kind – various
Warren Ely Award for Outstanding Art Educator – $500
Support of Title 1 School Involvement by providing art supplies – $300 per school
DOODADS on FOX13 NEWS!
CLICK HERE to view the 3 minute FOX13 "Charlie's World" feature aired February 11, 2019 that highlights the Doodads competition exhibited during the 2019 Florida State Fair.
DOODADS VIDEO on YouTube!
CLICK HERE to view the 18 minute Doodads documentary by Ethan Huggins, highlighting the successes and history of the Doodads competition. This video was featured at the 2015 Doodads Awards Reception and in the Doodads exhibit at the Tampa Bay History Center.
COPYRIGHT— Need to know more about copyright and plagiarism? Click on the image to download the Copyright and Plagiarism guide created by Scholastic Art & Writing Awards and adopted by the Doodad Coordinators.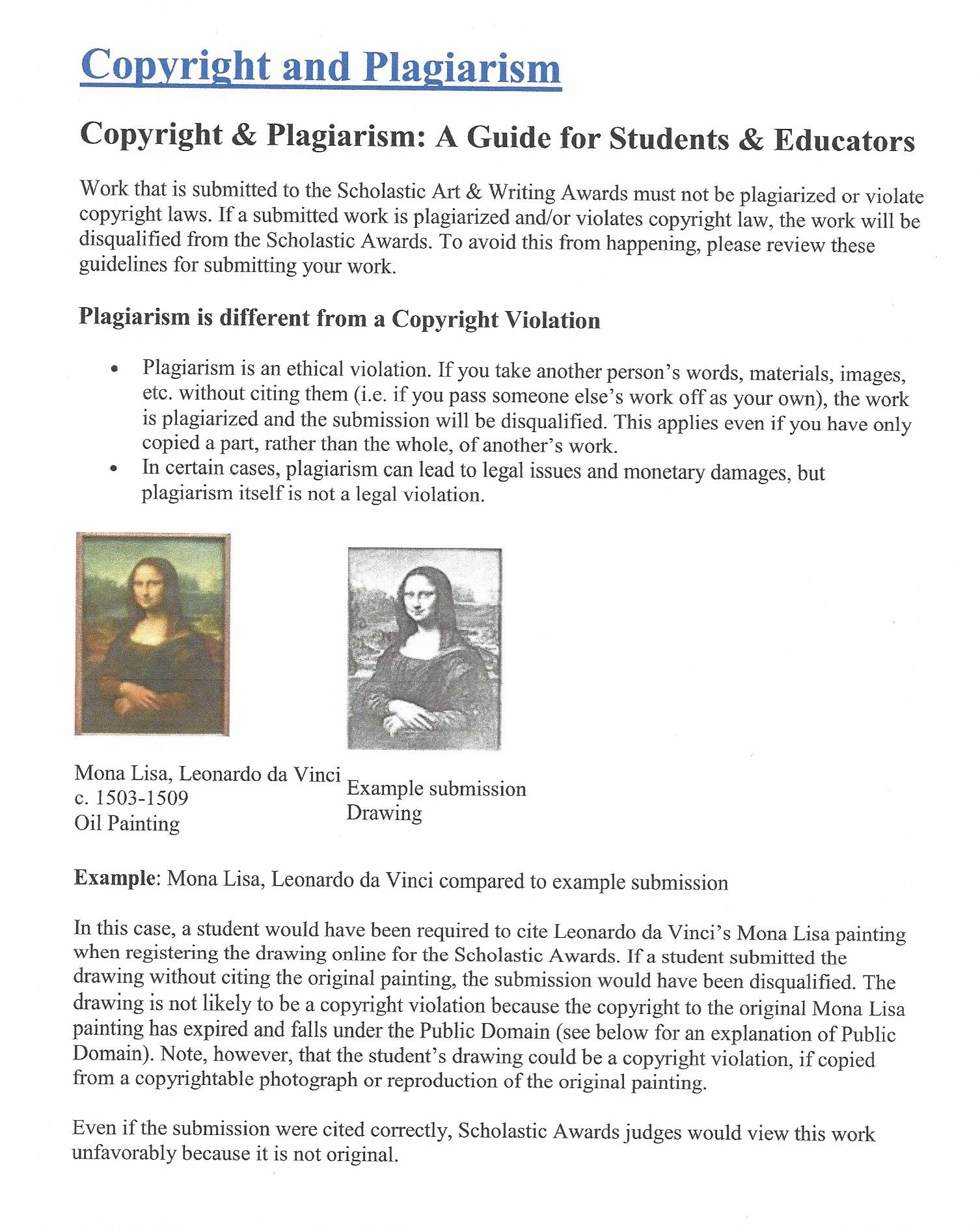 Twitter: doodadart
The Doodads Competition is ON for February 2019! See https://t.co/MYUX8gZ0NX for the GUIDELINES document explaining… https://t.co/luYngxOl7s
Doodad Hiatus – coordinators have postponed the 2018 competition to work on improvements. Please see https://t.co/Ddm9lHuHoJ for details!
Sign pickup process changes! Signs will be available for pickup Jan 17 thru Feb 26 at Lowry Park. Get directions at https://t.co/YxIuEbBkMW.

Who knew there's more than 1 recipe for paper mache paste? See what flour, water, paper and inspiration can do! Doodad Art Show, May 2-31!

What's a Doodad? check out our video to learn more! https://t.co/xnm2Yny4sD
It was so much fun to see the children shine at @TampaBayHistory Doodad Exhibit. https://t.co/nAv8Yg5cF2
All the sculpture is amazing -- on view @TampaBayHistory until May 31. Reception May 13 at 5:30 PM. https://t.co/NW5LooOacx

DOODADS RECEPTION DATE CHANGED TO WEDNESDAY, MAY 13! Change was needed due to NHL playoffs at Amalie Arena on May 12.

Robinson High School Artist & Best of Show Winner Andrea Szikszay waves to her fans at the DooDad Awards Ceremony. http://t.co/nsk0ZpeCZt
RT @AugustoSellhorn: My daughter's entry 4 @DooDadArt show in Tampa Hist Center; cigar boxes as a tribute 2 Picasso,vang Gogh & da Vinci ht…
Presenting Sponsor in 2019:
Our 2019 Presenting Sponsor is the law firm of Thomas & LoCicero!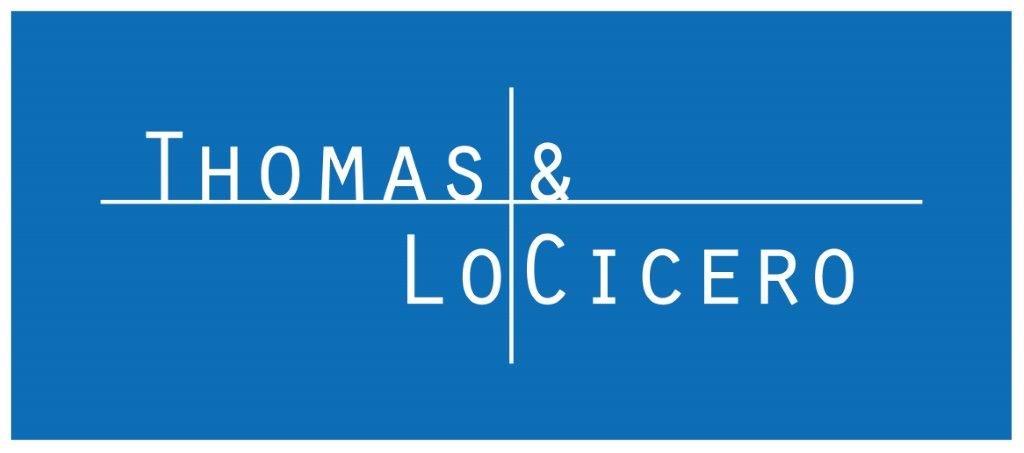 Platinum Sponsors:
The Frank E. Duckwall Foundation continues as a Platinum sponsor of the 2019 competition. .
"The Frank E. Duckwall Foundation is pleased to support this program designed to reinforce arts education and challenge students at all grade levels, as well as build the 4 C's of 21st Century skills, collaboration, communication, critical thinking and creativity. The exhibition at the Tampa Bay History Center showcases this creativity to the entire community, " said Sandy Rief, President, Frank E. Duckwall Foundation.